home>
contact us

Contact us
.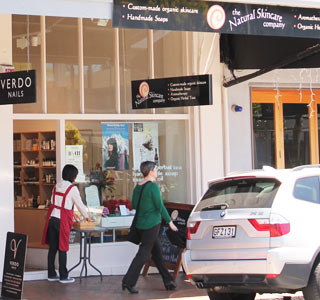 the Natural Skincare Company
New Shop & Office:
Grand floor rear area 283-285 Parnell Road, Parnell, Auckland, New Zealand, 1052 View google map
Ph & Fax: +64-9-377-8923
email: thankyou@ringaringa.net
.
Shop trading hours
Monday to Friday 10:00am - 5:30pm
Saturday, Sunday, Public holiday closed
.
Our friendly professional staff is happy to attend your every need.
Our shop features testers of the entire the Natural skincare company collection of essential oils, skincare and raw materials.
.
home>contact us
.