home>
about us

About us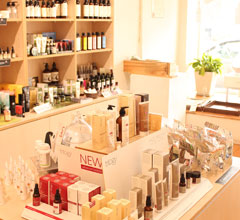 We are specializing in cosmetic ingredients and offer a wide range of products including active ingredients, carrier oils, essential oils, emulsifiers, surfactants, colours, raw materials and tools for manufacturing personal skincare products and colour cosmetics.
We also offer a free help service and provide a wealth of information including formulas, videos, newsletters, knowledge resources, and articles.
We are committed to:
Natural Products
Providing you as many raw materials as possible derived from truly natural sources allowing you to create pure natural products that are not commercially available.
True Innovation
We always offer our customers truly innovative products, ideas, novel and improved methods for making cosmetics.
Best Quality
Providing you with raw materials of the highest and purest quality available in New Zealand and the worldwide market.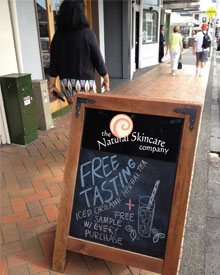 Safety
Providing you with raw materials that meet the highest industry quality standards, have been clinically tested and known not to be skin irritant when processed into final products.
Comprehensive Product Information
Providing you complete information on all our products allowing you to utilize them in the best and most effective way.
Reliable Support
Providing you fast and competent email-support for all your questions regarding our products and formulas.

Our history
the Natural Skincare Company online store opens in 2000 and started exporting mainly to Japan. The company originated from Azusa Yano's desire to combine her passions for soap making, cosmetics making and aromatherapy, originally from Japan.
In 2006 shop opened in Mt Eden, Auckland and now moved in Parnell, Auckland, New Zealand.
Our people
home>about us